Resources For Existing & New Patients.
Your Trusted Primary Care Physician, Pediatrician, and Family Doctor.
New Patient Registration
Arrive 20-30 minutes before visit for New Patient paperwork
Bring driver's license and health insurance card
Minor patients – will need child's and parent's social security number
Cancellations
Please call our office at least one day in advance
Referrals
You must schedule an appointment in order to have a referral generated, including any referral renewals
All Patient Appointments
Same day appointments are available. Call the office during normal business hours, 8:30am – 5:00pm
Notify our office of any pertinent changes in your medical condistions, contact and insurance information
Bring all of your medications
Appointments for routine care are best arranged in advance, if possible
Prescriptions
No refills if missed appointments, call your pharmacy and have them fax a request, and allow 72 hours for authorization
Credit Policy
Payment for services is due at the time of your visit
Accept Visa, Mastercard, Amex, and Cash
Unpaid balances will incur a late fee every 30 days
Links and References
Finding the right information online can be troublesome and difficult. Below are links to diseases and conditions, wellness information, hospitals and national health organizations for your convenience.
Appointments or for general questions, please call 281-491-1911
Send a Message to Us- if you have any more inquiries.
[contact-form-7 id="135″ title="Contact Us"]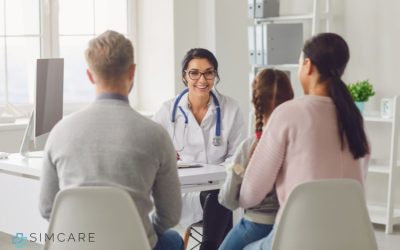 Family practice is a type of primary care that provides medical care to patients of all ages, from infants to...